Marjorie Sauer
In Memoriam (1924 – 2015)
Marjorie was born Nov. 23, 1934, in Muses Mills in Fleming County.  She was a landowner in Mason and Lewis counties for over 36 years, and was a devoted mother and grandmother.
She was gifted with the talent for fine art, which included sculptures, paintings, and a mosaic wall scene in the baptistery of the Stonelick Baptist Church. Several of her art pieces traveled throughout the United States on display in galleries, museums and the Maysville Community and Technical College. She was also known for her photography and extensive poetry writings.
Marjorie was a member of the Ohio River Valley Art Guild and loved teaching and working with children in conjunction with the MCTC summer workshops.
She was a talented member of the Guild and her passing brings great sadness to all of us who knew her.
Here are pictures of her surrounded by Art Guid members and of her leaving for Terre Haute in 2012.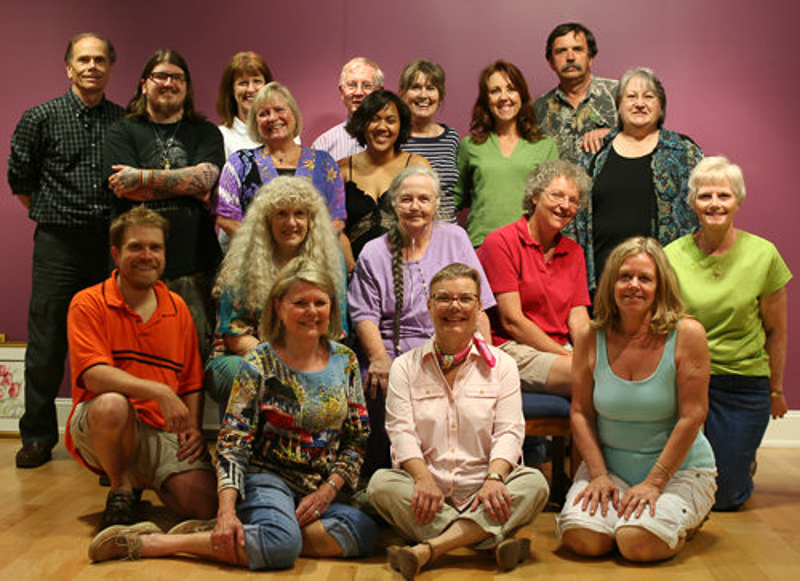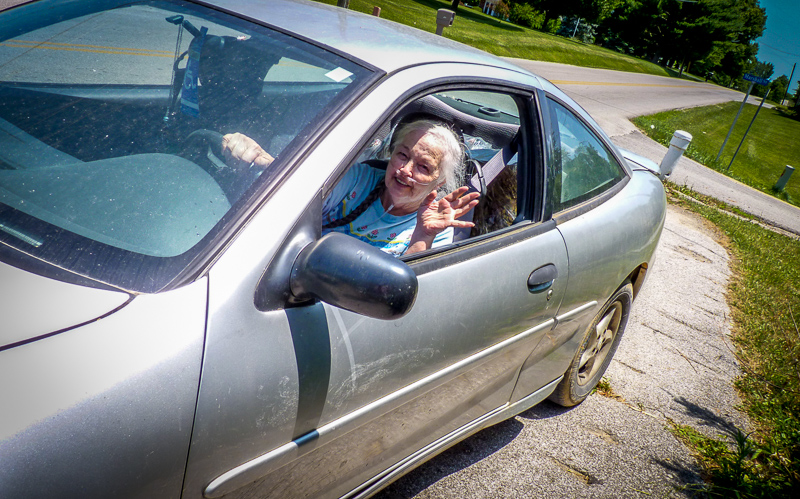 ---
Here are photos of Marjorie with some of her art.