2015 Art Camp Photos
June 15 – June 19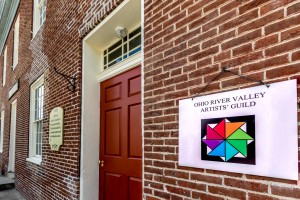 Art Camp was held in the new Washington Guild Hall.  It was the first ORVAG activity in the building and is a great start to what promises to be a creative location.
12:00 noon – 4:00 pm Monday – Friday
Children ages 7 – 12 years old
Here are some group photos taken at the end of the week.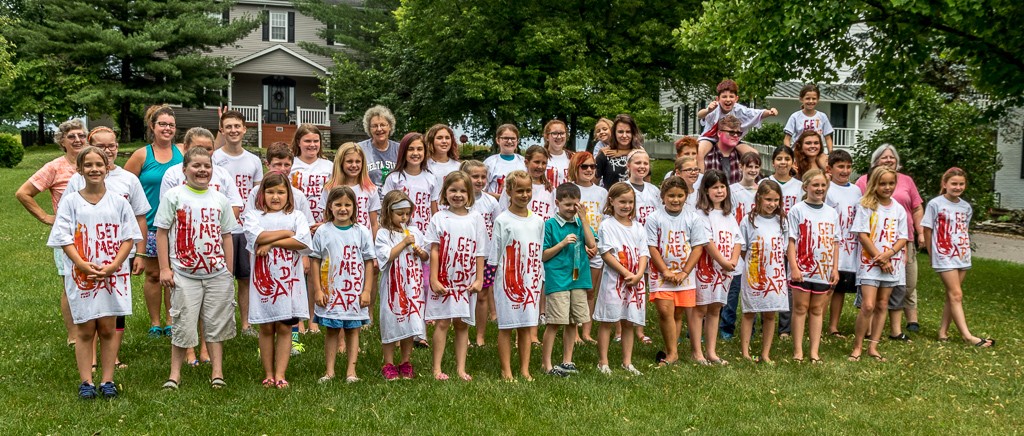 ---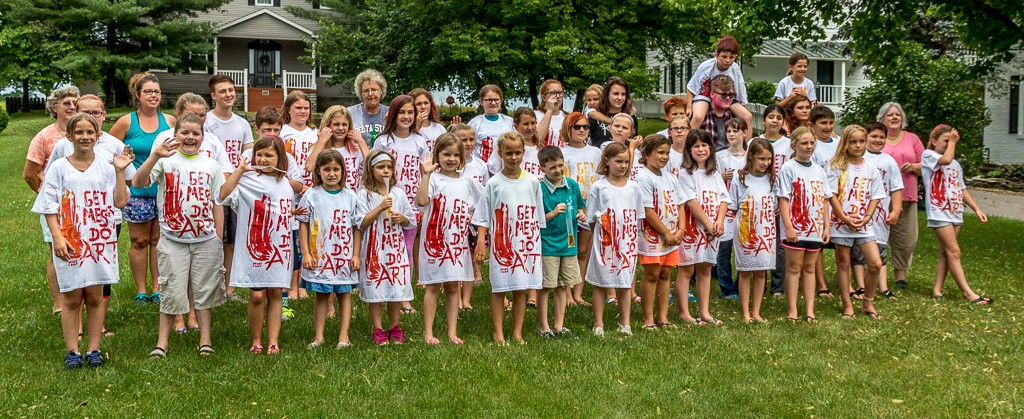 ---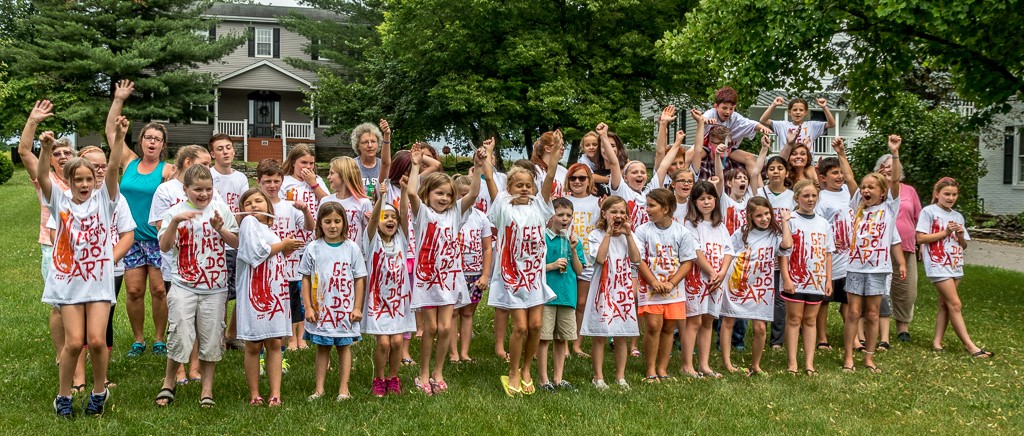 ---
These pictures were taken during the first three days of camp.
---
Thursday's pictures.
---
Pictures during Friday – the last day of camp.